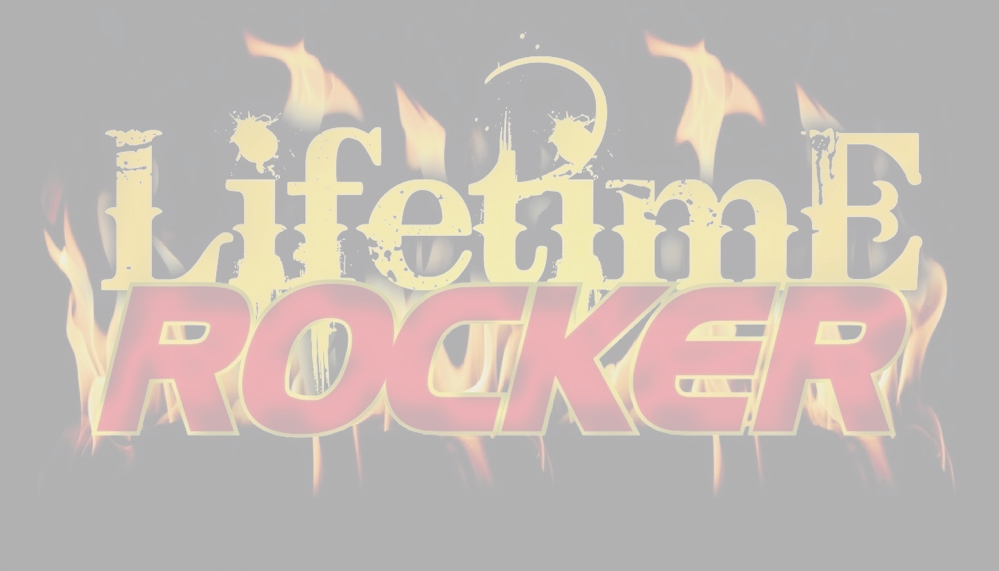 KELLY COWAN
Guitars, Vocals
RAYMOND ORTEGA
Drums & Percussion, Vocals
GEOFF RYLE
Piano & Keyboards, Vocals
JOE SCHIAVONE
Bass, Vocals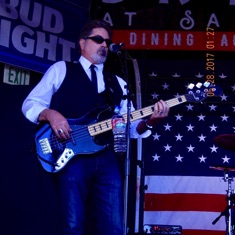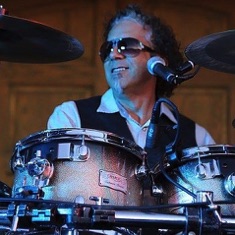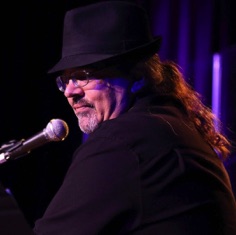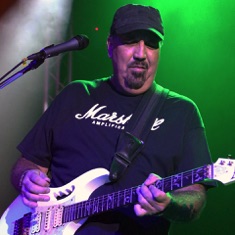 Kelly is a guitarist/vocalist based in the Temecula Valley of California. He has extensive live performance experience as the founding member of numerous Southern California projects (original, cover, and tribute). Kelly started out...
Raymond is a native of California, having grown up in the Eagle Rock area of LA where he discovered his love for music and drumming. In high school, he performed in the concert jazz band band filling the place of fellow student and later world-class drummer Carlos Vega...
Geoff began studying classical piano at age five but had already discovered his love for singing by then. At age 14, he was already playing a regular weekly solo gig at the local Shakey's Pizza Parlor, just he and his Fender Rhodes. Always a choir nerd, Geoff served as choir president in his senior...
Joe's musical journey began at 11 years of age when he was coerced (by a neighborhood buddy) to play the trombone. The music education system was excellent during his youth and Joe took full advantage of this opportunity that was fully provided along with...